199Usa.com is a creative agency dedicated
to create affordable projects very quickly.
Here are the three little things that makes us special
OUR

TEAM
This is our dedicated team who work day-in and day-out together to bring
our clients the most amazing projects for a digitally connected world.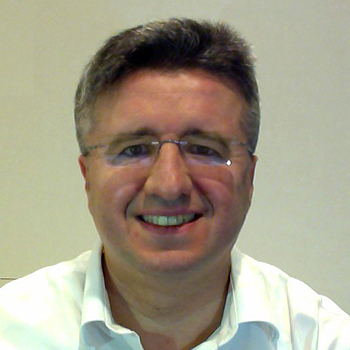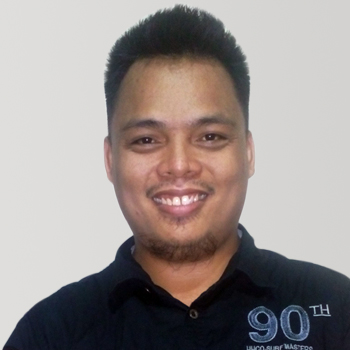 Windel Bangahon
Senior Webmaster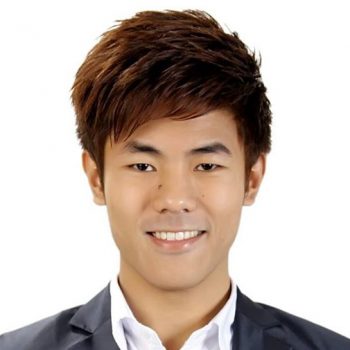 Mon De La Cruz
Senior Graphic Designer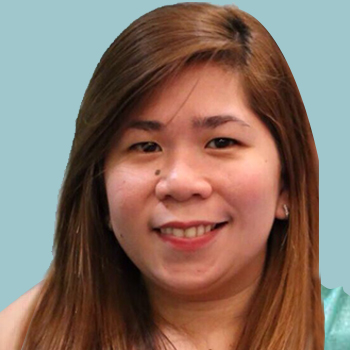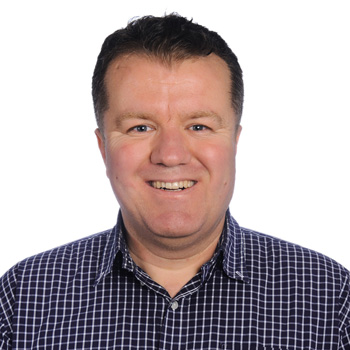 Cengiz Yilmaz
Marketing Expert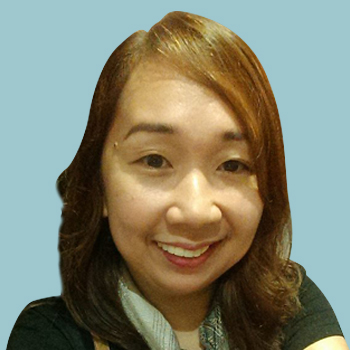 Kristine Matondo
Project Manager
The people who have trusted us so far
With more than a 100% increase in sales, we're happy to put our full trust in the team at 199Usa.com.
199Usa.com put the oomph into a tired, lackluster AdWords campaign and helped us kick our lead generation into high gear.
199Usa.com is fast. After I started my business I needed a website very quickly and they finished it in just 3 days!