Are You Promoting Bad Reputation For Your Company
If I haven't been in this business for many years, I would be having a hard time to understand why companies are willing to pay to paint their company as the worst in their area. Check who is competing and spending $3-$5 per click to depict themselves as manufacturing the "worst granite countertops" in Cherry Hill, NJ: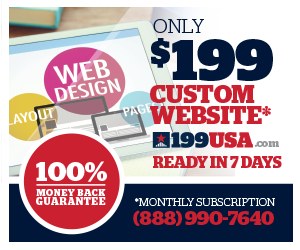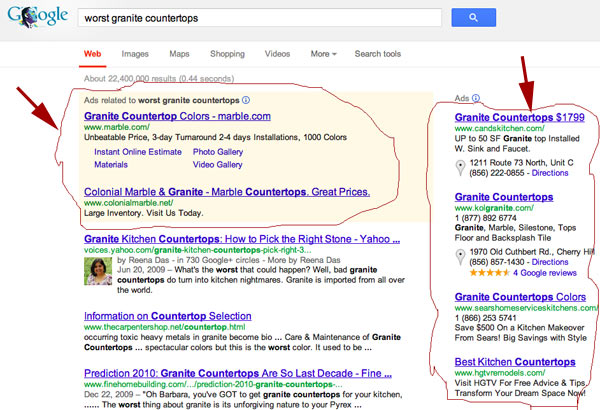 Yes, but who searches for the worst? Maybe, they overlooked? Maybe we should not make quick conclusions: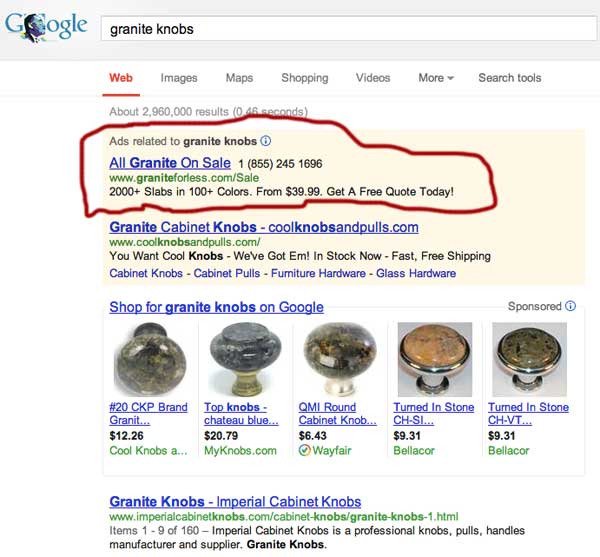 A full fledged granite countertop manufacturer is willing to pay anywhere between $5-$15 for a product that they don't even carry: "granite knobs".
Well, having seen that a granite company advertising for "Sharon Stone", none of these are surprising to me. If I were to remodel my kitchen myself to save some money, I would probably end up paying more for something worse than before. Many remodeling companies either advertise themselves or let Google setup their companigns on their behalf (more about this coming soon). In either case, they waste their time and money. Oh, there is one more option: they hire an incompetent advertising agency. Check the following (assuming that a company at the caliber of Sears hired a professional to run their Google ads):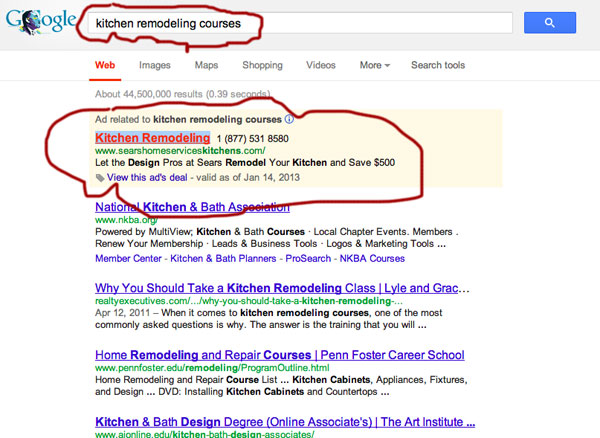 You are not mistaken. They don't really intend to advertise for "kitchen remodeling courses", and you save $500 only if they remodel your kitchen.
These are just few examples demostrating how one can easily waste and drain advertising budget by mismanaging Google ads. If you are not happy with your advertising agency or managing your own campaign give us a call. Let us optimize your campaign and help you get most out your hard earned marketing dollars.